Operation Growth Institute Courses
Join us for our talented teaching team for spiritual, leadership, and growth courses designed to help you excel in life.
2019 Operation Growth Institute Schedule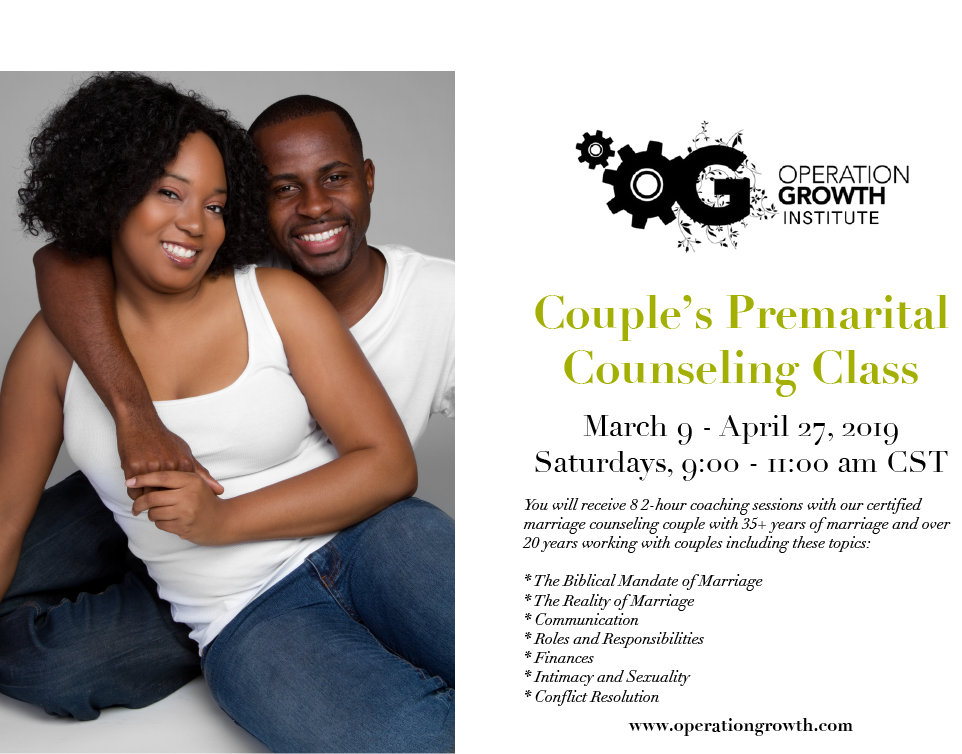 Couple's Premarital Counseling Course
March 9 – April 27
Are you newly engaged or planning to marry? This group coaching course with expert teachers will help you prepare for marriage.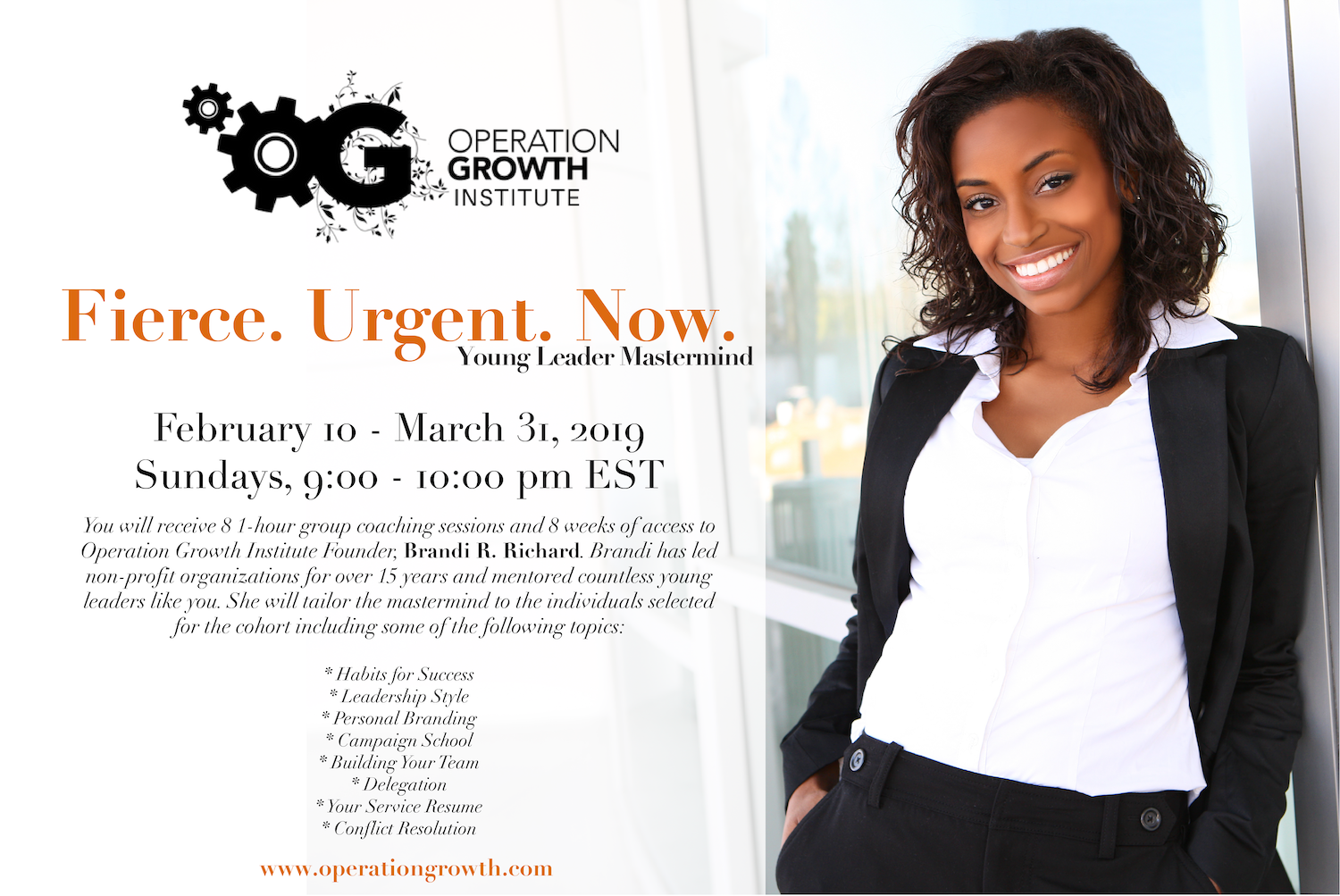 Fierce. Urgent. Now. Leadership Mastermind Cohort
February 10 – March 31
Are you a newly elected or seasoned leader looking to run for a new office? This group coaching course will provide you with tools and support to lead successfully.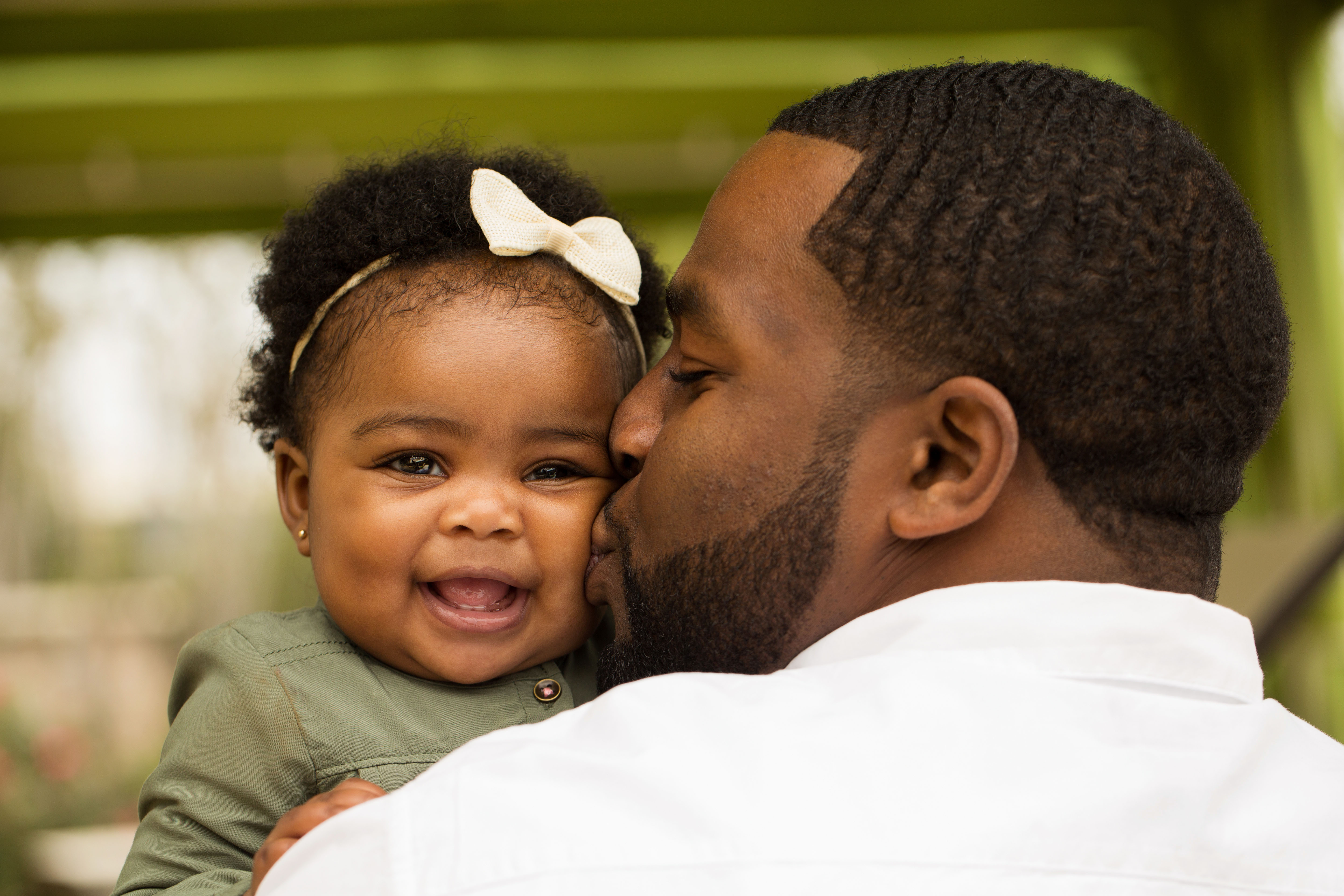 Best Dads, Better Daughters Course
May 11 – June 1
Our goal is to help young dads avoid the mistakes that can lead to fatherless daughters. Our father-daughter team can help you to be the best dad you can be!
Join our Mailing List for Priority Registration & Discounts
We want to stay in touch with you! Please sign up for our mailing list for course updates and opportunities.